Was founded with one main goal: simplicity in technology
By providing smart yet simple solutions to us the gardeners.
Becoming a household name as a family company comes with everyday challenges that we accept willingly as we strive to constantly get better, perfect our products, push boundaries and take-in our clients' feedback
Our mantra is to introduce the world with functional and intelligent garden tools that will make everyday needs easy and comfortable.
When it comes to customer service, we leave the slogans behind and let our work do the talking. We care about what you have to say, your feedback is our quality assurance and we love brainstorming with you. Every customer is different and needs a tailored product, if it does not exists yet, we will create one.
EnvyGreen – Gardening solutions & Beyond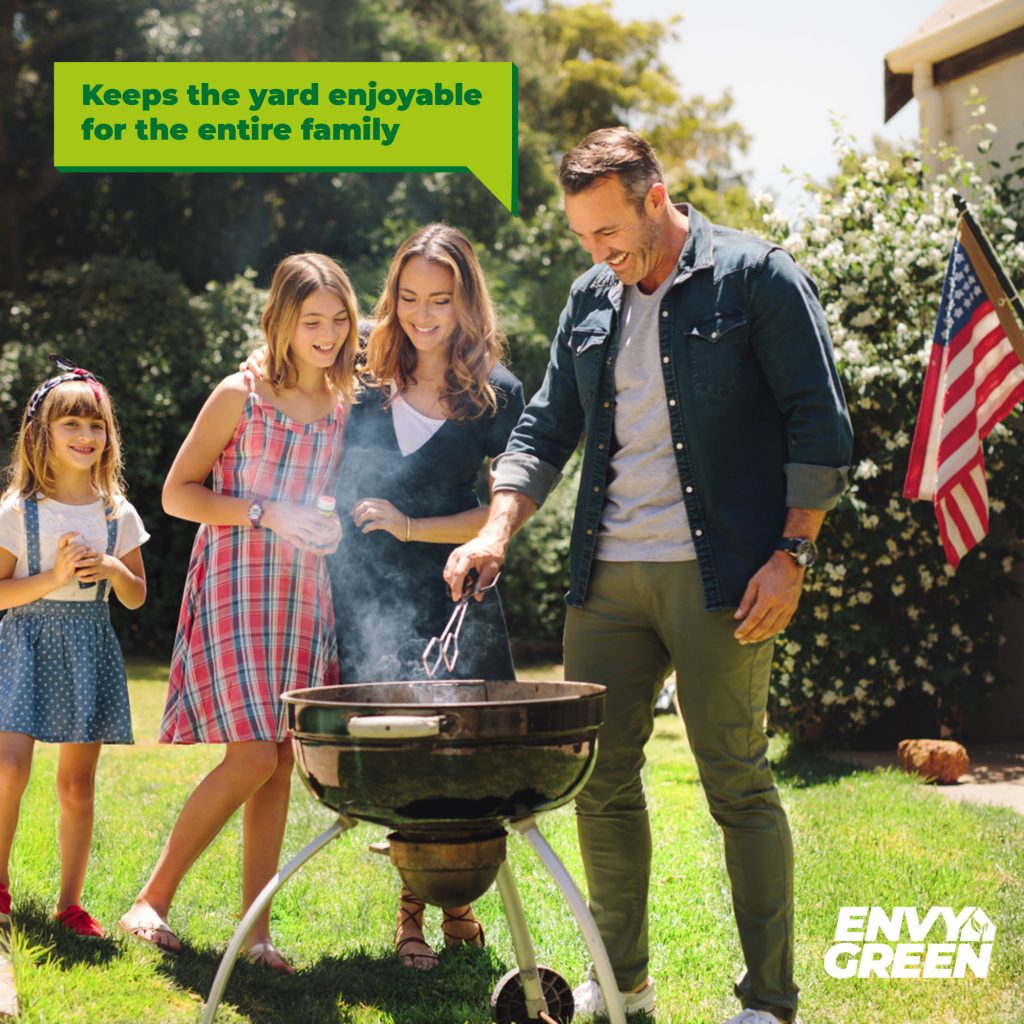 Subscribe to our newsletter
Sign up for our Newsletter and be the first to know about our special offers and deals