EnvyGreen Gardening solutions & Beyond – Lawn and garden tools
EnvyGreen gives you the best quality products for easy gardening solutions
Tools, Accessories, Cool gadgets and more.
ENVYGREEN Was founded with one main goal: simplicity in technology
By providing smart yet simple solutions to us the gardeners.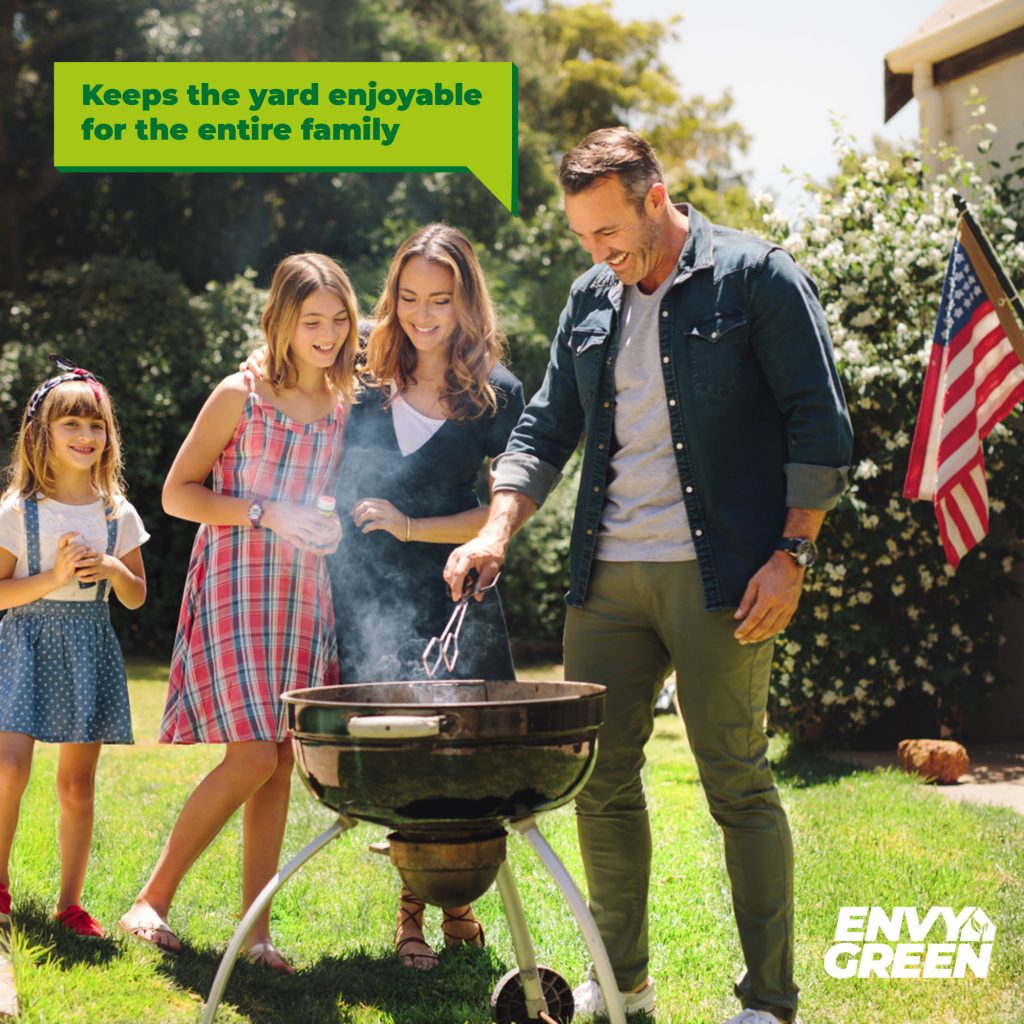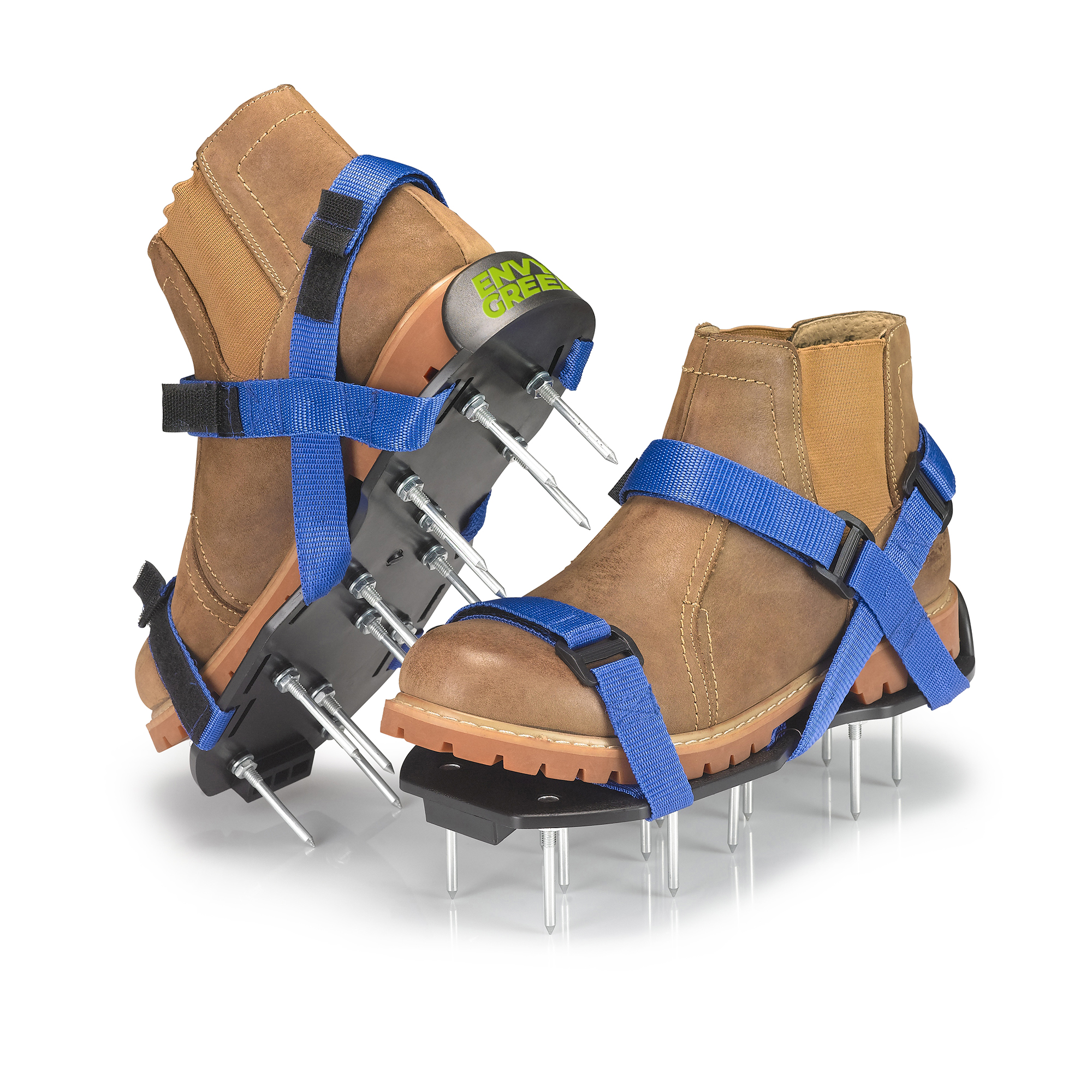 Lawn Core Aerator with the X-Strap Fit
"Easy to use, well made ad does the trick - great product!"
Subscribe to our newsletter
Sign up for our Newsletter and be the first to know about our special offers and deals